10 Geometric Clocks that You can Do!
The truth is that normally watches the most beautiful and aesthetic thing are with which you can decorate your home. But I promise anyone that I'm going to teach today, they're going to convince otherwise. 10 DIY watches with geometric shapes that you can do in an afternoon. Come that you arrive on time!
The truth is that I think that with both mobile course is losing a little in every sense. Before many did not come out to the street if not they put the clock on the wrist (I myself was one of those), but since we have the odious mobile, now just need it to him. Do not pass you if you leave you at home, you're suddenly as lost. Very sad this digital era.
In the end, what it was. These watches are the cool sea, all have geometric shapes (you already know that this is now the limonera pear) and over you're going to be able to do.
Have you convinced already to try it? I hope that…
Most materials you are going to need are visible. The only thing that can cost you a little more to get is the mechanism. But do not worry! I found a good collection of clock mechanisms in Amazon. So, to the mess!
10 DIY watches with geometric shape
#1 a watch with a wooden box
If you used almost any box you have at home, or that you can buy in any store nearby or Bazaar. As simple as poke a hole with a drill bit and set it inside the mechanism. The tutoring is from Earnesthomeco.
#2 in a slice or plate of wood
You'll have to find dishes of this type and decorate them as you like most. Grace is divide it into equal parts and then decorate only some with paint and different effects. I loved the description of the process that made in Brit.co.
#3 minimalist style
In this case they have chosen Walnut, but actually the material is not the most important thing. You will need also a block of wood to make low, and a bit of paint or varnish to let it cool. They explain it also divinely Landofnod blog.
#4 with clay and copper tape
Two materials resembling to the soon not linking, but look at what effect so cool leave. The grace of the clock is that once stretched the clay, you draw on it the shapes that you want. Then you have a little work with the knife to get the shape you want. The handles are covered with copper tape, and ready. It is easier if you are going the process in detail in Alwaysrooney.
#5. Cork and paint
This material is very easy to get, and above it is cheap. You will have to draw the shape you want, on the Cork, and then "tune" your clock as you like. In this case they have used paint, but you can decorate it as you like. You even have the option of hitting back a piece of wood to make relief effect. The description of the whole process in Hellolidy.
#6. Veneer and marble adhesive effect
These sheets thin that we don't know what to do with them we can serve. But also any other material which is easy to handle and that will allow us to give you the geometric shape that you want. Best of all is that in the end we will cover with a bit of adhesive paper marble effect to make it look super current (you know that marble is one of those materials has returned and looks set to linger too long). The tutoring is from Puresweetjoy.
#7. With cement
Another of these materials with which a lot of things you can do to decorate your home. This time you'll have to give the chosen shape (circular is one of the easiest, but not the only), and once dry cement, putting the mechanism. It's that easy. The tutoring can see you full on Remodelaholic.
#8. Based on pins
This material does not stop surprising me. I have many idea saved with it. But this today is to note. You will need also a carton of the same size as the plate, paper baking, and silicone the whole gun is well illustrating the blog of Frkhansen.
#9. With many fabric
This is one of the os more laborious, but well-worked can create amazing designs and very cool. The idea is to each one of the hexagons with fabrics forres different and then the finish together. The blog that explains the process is Owensolivia. Herself you leave even the templates to make it equal.
#10. The Lego® clock
Forgive me that you could not help get this idea. At home, I have two fans of Lego®, which you do not imagine. Anyway. Very easy, and very funny. Grace is to use one of the bases that you can find in one place that sold the Lego, and adding the clock mechanism. Well, that and the characters more want. The tutoring I've seen it in Ourerdhome.
These geometric watches liked you? Are you going to cheer with one of these DIY?
Gallery
Furniture Archives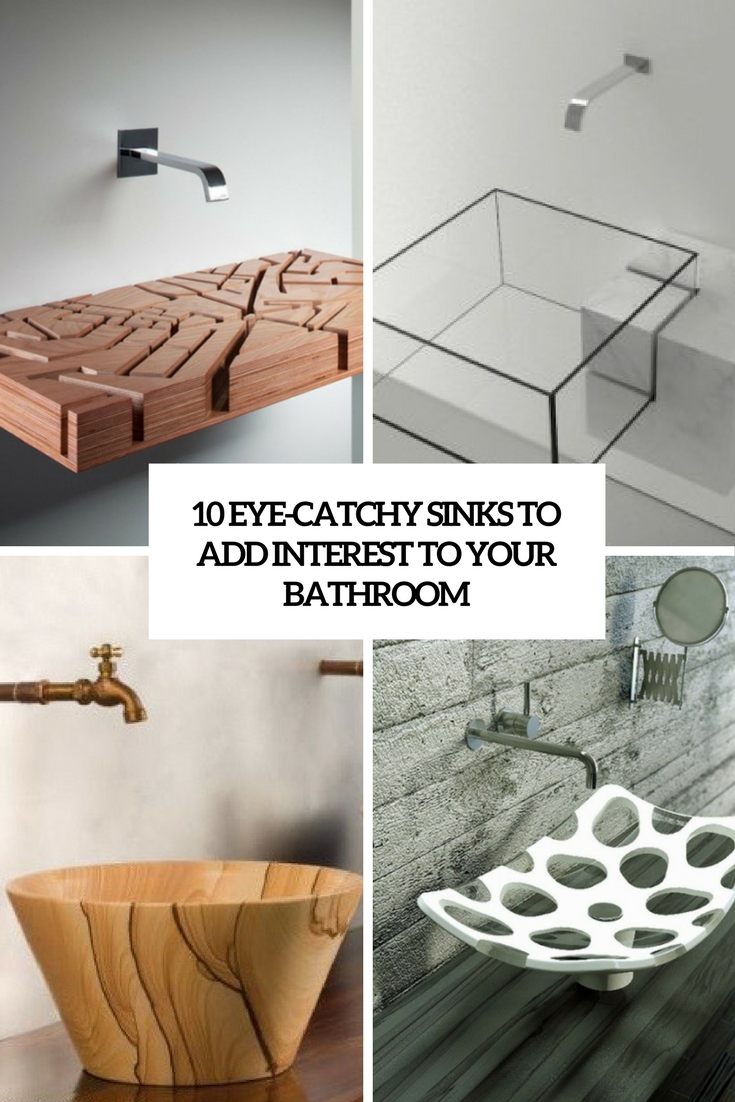 Source: www.digsdigs.com
20+ Clock Tattoos
Source: tattoofanblog.wordpress.com
The time management concept Vector
Source: www.freepik.com
You've Got Mail: 11 Ways To DIY Your Mailbox
Source: wonderfuldiy.com
Groom – Inspiration Sleeve Tattoo #2202108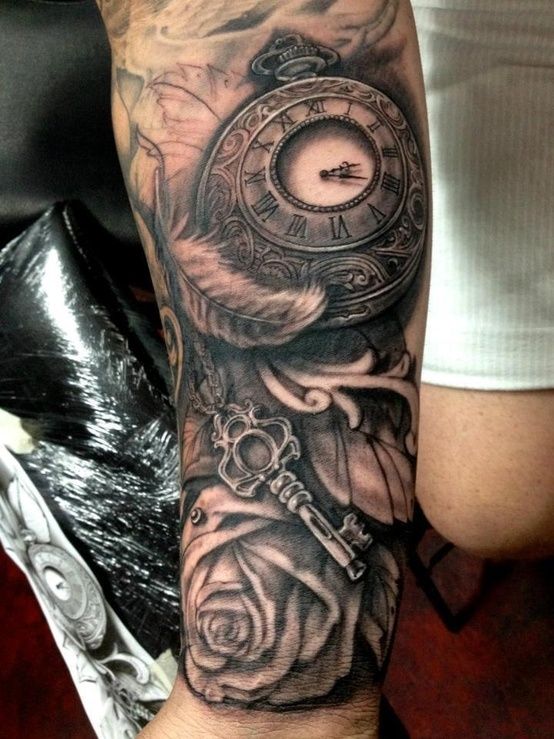 Source: weddbook.com
Metal Railing Panels, Balcony Panels and Metal Art for …
Source: www.railingart.com
Lara & Jan Agent Solo Coat Rack
Source: www.bonluxat.com
Prop Hire – Soundlab Lasercrab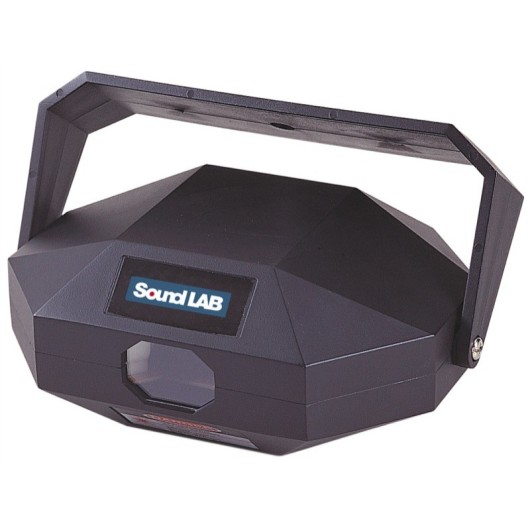 Source: www.tvfilmprops.co.uk
Pumpktris: A Fully Playable Version of Tetris Inside a …
Source: www.thisiscolossal.com
Bead Origami
Source: beadorigami.blogspot.cz
40 Eye-catching Rose Tattoos
Source: nenuno.co.uk
Visualise describe and classify 3D shapes
Source: urbrainy.com
What is GPS
Source: www.slideshare.net
18 Amazing Art Deco Clocks From a Futuristic Past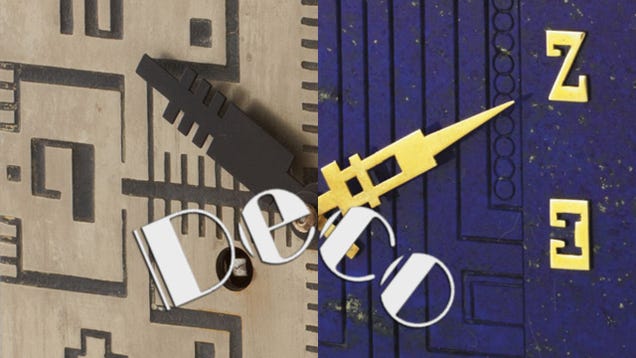 Source: gizmodo.com
17 Best contemporary clocks
Source: homen.garden
10 DIY Easter Wreath Ideas For 2017
Source: adiyprojects.com
CC-JJ – Red/Yellow/Blue Novelty Model Cool Motorcycle …
Source: farmgardensuperstore.com
40 Funky And Unique Wall Clocks That Are The Coolest Ever!
Source: awesomestuff365.com
The Best Mac OS X Screen Savers: 2015 Edition
Source: www.simplehelp.net
10 Ideas For Great Still Life iPhone Photo Subjects
Source: iphonephotographyschool.com