Leather Satchel Bag
If the leather satchel is trend is that it has arguments!
Okay, so you think that the leather satchel is a great practical and functional bag but it is a little "has been" and that it concerns only the round-pushers and kids, it would be incongruous or grotesque, walk around with it in the city in hand or shoulder. Why not put one on the back too?
Yes why not? First, ridicule does not kill and, in this case, backpacks, it is rather in the zeitgeist right now. In short, although despised by some, a little reluctant to misappropriation of objects or at least changing uses, particularly in fashion, leather satchel gradually redesigned in some creators , eager to attract new audiences by a more contemporary approach of some models of bags.
Of course, the usual offers of satchel, towel and briefcase leather exist always to meet the needs of thousands of professionals from all sectors in need in their daily a robust and functional accessory for their work. A classic style will often privileged to give serious appearances required in a number of activities to clients or their hierarchy, little sensitive to the whims of fashion. Many excellent houses of French and European leather make it very long.
But some of them are nonetheless in tune with their time and have well integrated the evolution of trends and the inclination of part of their clientele to those below.Conformism of the past is indeed much more flexible in the world of work and number of consumers, sensitive to fashion and appearance, men and women, do not hesitate to make more personal choices matter of outfits and accessories.
The leather satchel often appears now as a city bag, trendy or vintage spirit, dressed in beautiful nuanced or patinated leather and designed by less formal lines that sometimes approaches the 24 bag or pouch when worn shoulder. A pleasant alternative to the delight of fashionistas and cools a bit this kind of leather goods, long restricted to a certain austerity.
Nothing revolutionary, but most of the time the choice of certain details make all:
The first color; now found schoolbags collections with fresh and bright colors rather pleasant at PreorderHandbags, L'Aiglon, or Laurige Serres, among others.
More varied nature of the skins split leather or cowhide: The calf, buffalo, suede or pigmented fat leather gives the bag a more contemporary look, vintage or trendy.
Thinner skin that will bring more elegance but also more lightweight.
The laptop compartment for the laptop, with a reinforcement or protection: Do not change the appearance, of course, but corresponds to a widespread use quite handy.
Or of a small external pocket for keys or phone, like handbags.
A lining for some models of certain brands: Refinement liked by many women.
A line, or as an overall design that brings the contemporary city bag.
Here are some examples that show the evolution of this model to an accessory more in tune with the times. What does that change practice? The use of the binder is versatile and is no longer content to serve you professionally. Depending on your tastes and your lifestyle, it may be convenient to have a large and functional bag for your personal daily without being ridiculous.
So what brand advocate in particular? The list would be long, offers not lacking in this area particularly rich in references. Here are the ones we like and we recommend on our store or not, because they meet a little all these qualities simultaneously: Original, modern and a good price / quality ratio, each in their own way:
Old Angler, the Italian brand of Florence, made in Italy, offers a beautiful collection of bags and leather briefcases, declining forms and arrangements through elegant and distinguished models, like thisbriefcase laptop buffalo leather.
Leather and Earth, the French brand made in France, is also an excellent specialist leather satchel, speaking exclusively in a vintage record he mastered perfectly.
Royal Republiq , the excellent Danish brand Nicolas Kjaer also has some interesting models of atypical binders in an urban style / chic very successful.
The Bridge, the ultra-chic Italian brand offers upscale binders that only the price might be discouraged to adopt!
Jean-Louis Fourès, still made in France, Tarn, for this beautiful brand that really has a perfect style between modernity and classicism.
You like other brands that we know can not be? Feel free to share them in the comments.
Gallery
handmade leather briefcase
Source: www.flickr.com
In Action: All the Ways our PurseForum Members Show Off …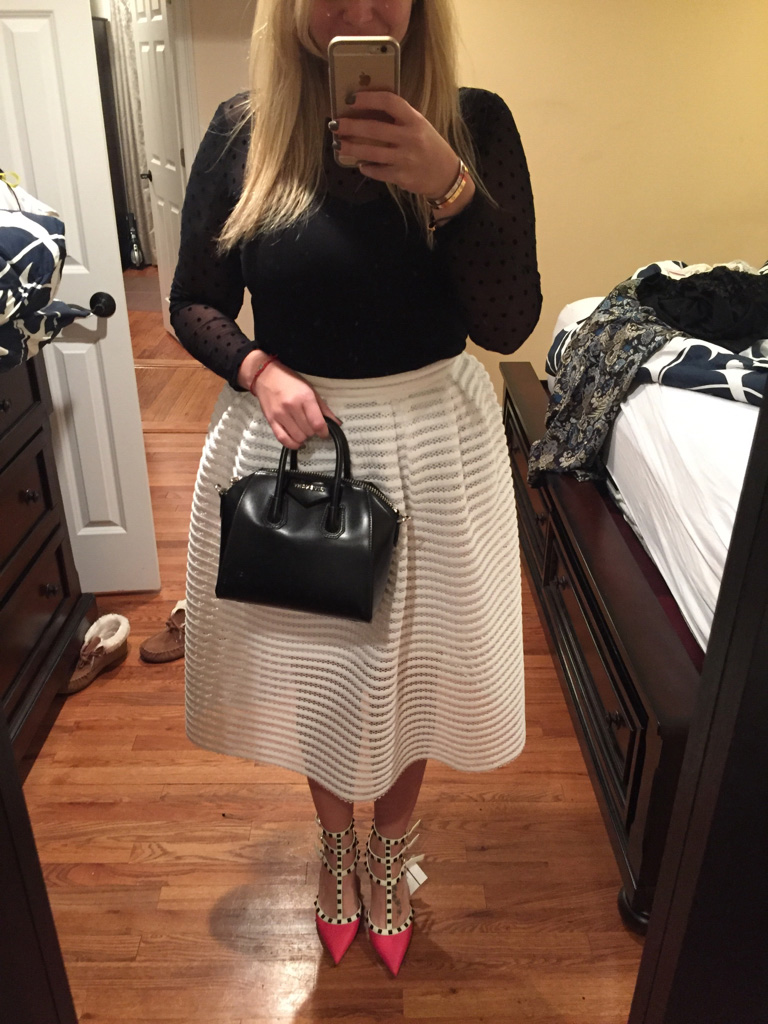 Source: www.purseblog.com
Maybe the Best Leather Satchel??? Indiana Satchel Face-OFF …
Source: www.youtube.com
15" ORLEANS LEATHER SATCHEL BACKPACK
Source: www.drmartens.com
new zealand coach signature mini bennett satchel in brown …
Source: www.drpaulragas.com
Valentino Resort 2017 Bag Collection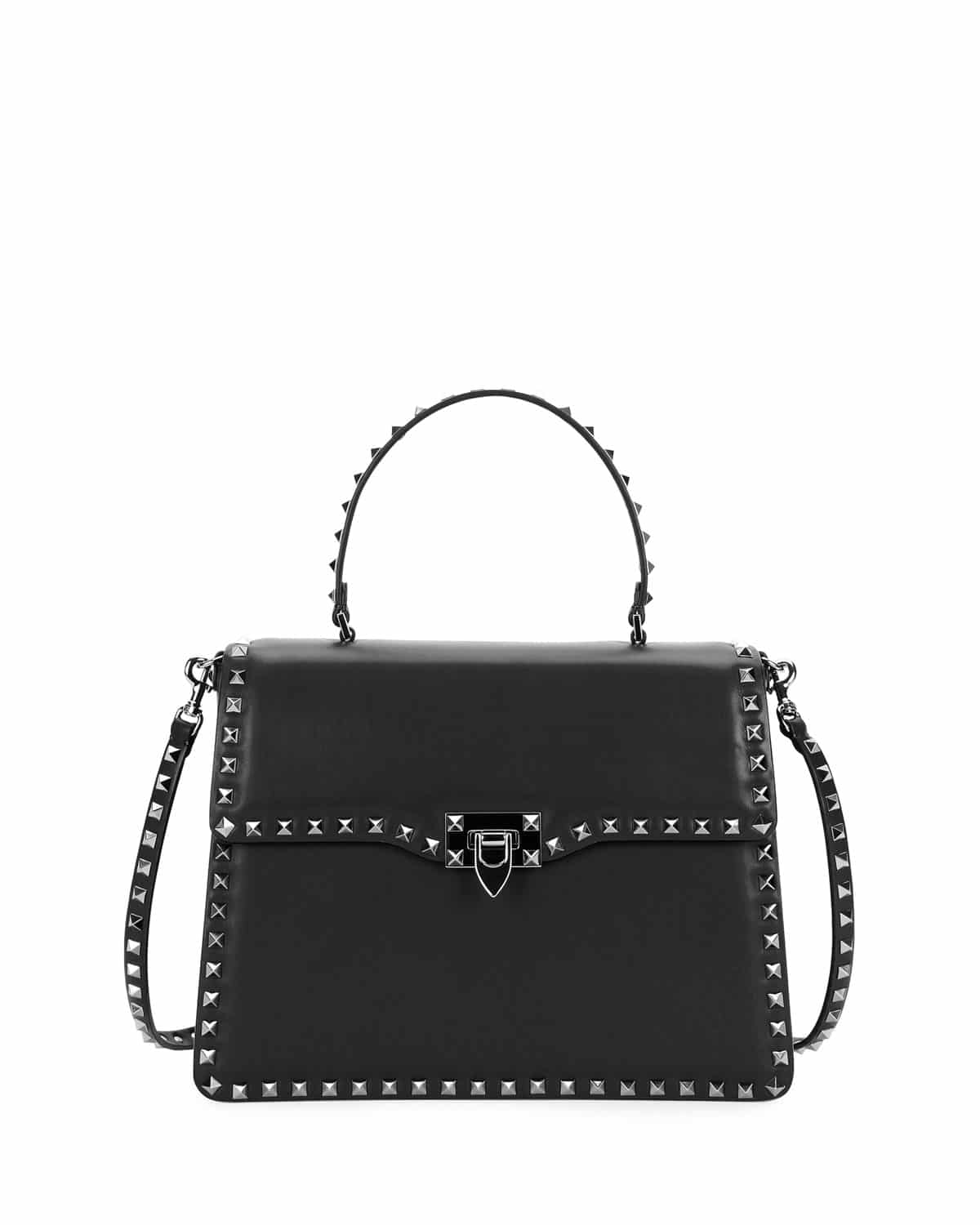 Source: www.spottedfashion.com
The Ultimate Bag Guide: The Fendi Peekaboo Bag
Source: www.purseblog.com
Givenchy Pandora Pure Satchel Bag Reference Guide …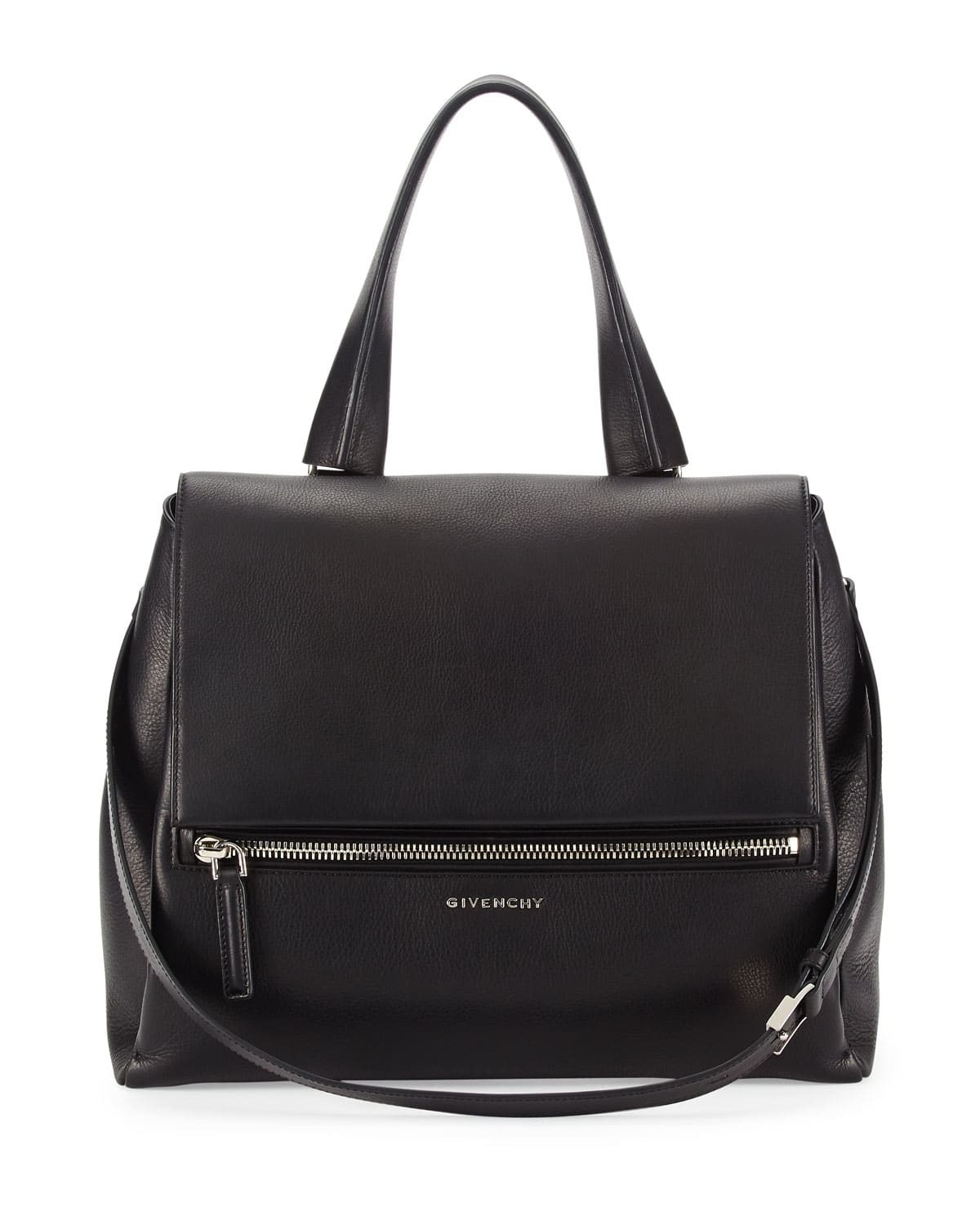 Source: www.spottedfashion.com
London Fog Cognac Satchel Handbag. SO pretty.
Source: www.pinterest.com
Balenciaga Cruise 2017 Bag Collection – Spotted Fashion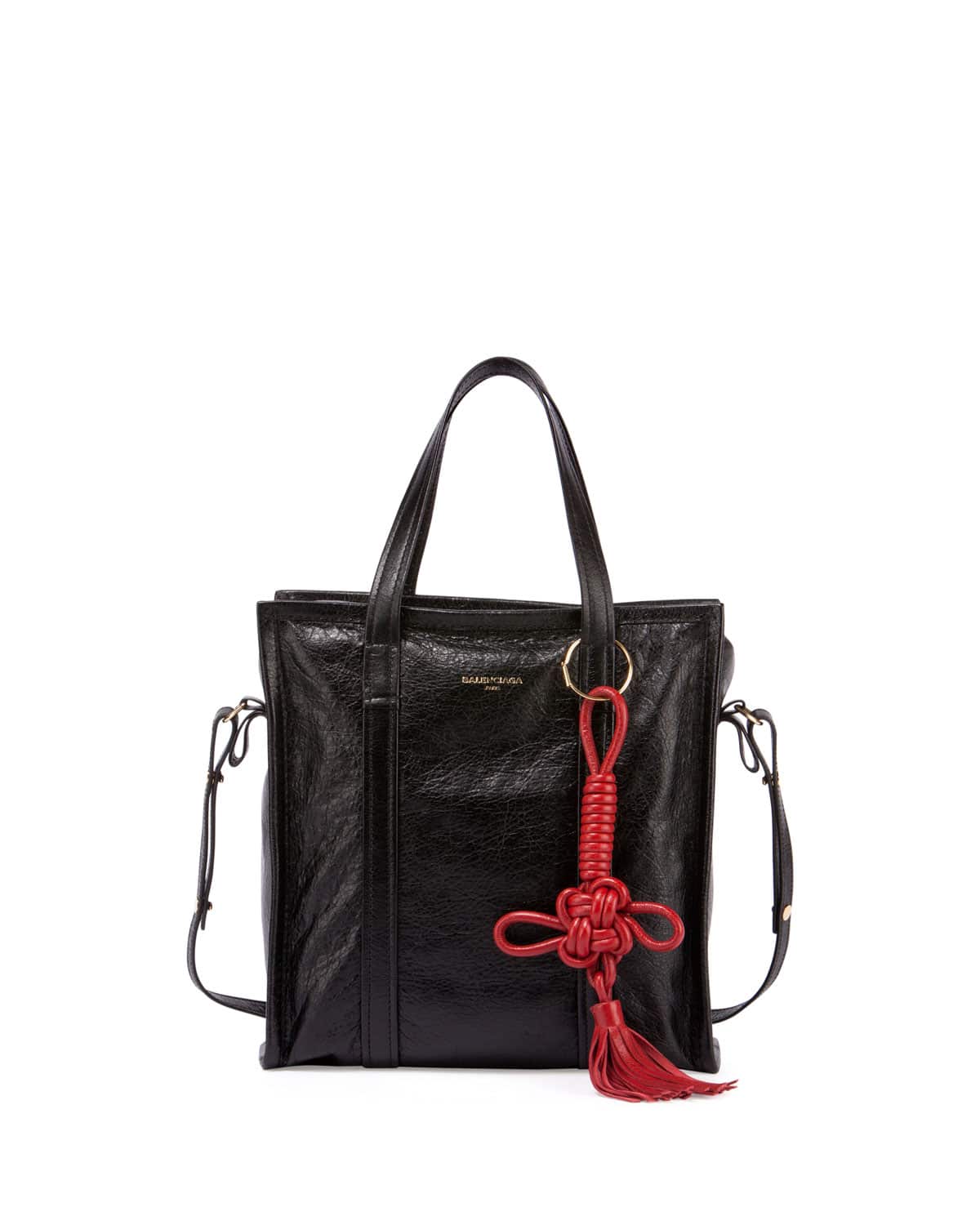 Source: www.spottedfashion.com
Leather Satchel Company
Source: wheretoget.it
Rebecca Minkoff 'Jules' Leather Satchel
Source: wheretoget.it
Dick Van Dyke grabs healthy green smoothie while running …
Source: www.dailymail.co.uk
The Many Bags of Victoria Beckham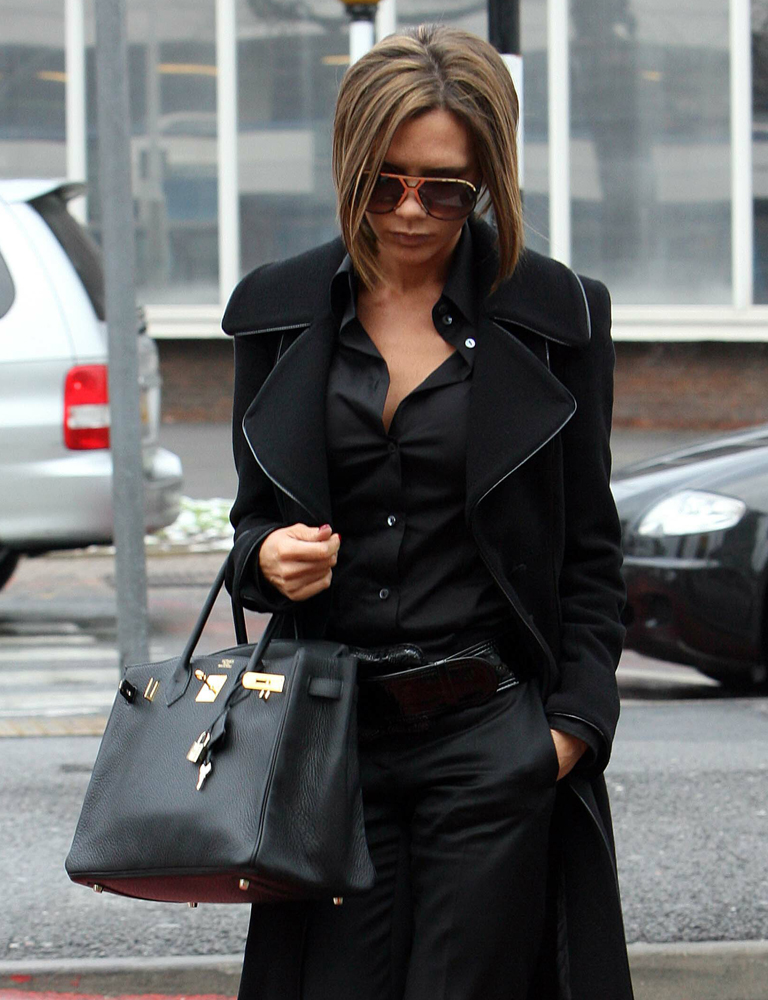 Source: www.purseblog.com
vintage style leather satchel by vida vida …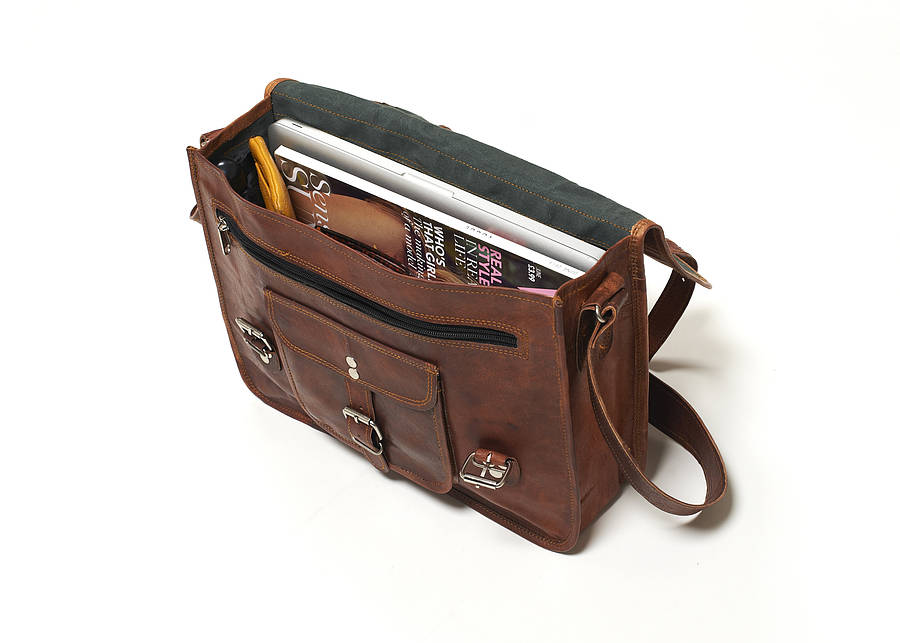 Source: www.notonthehighstreet.com
leather two buckle day bag by vida vida …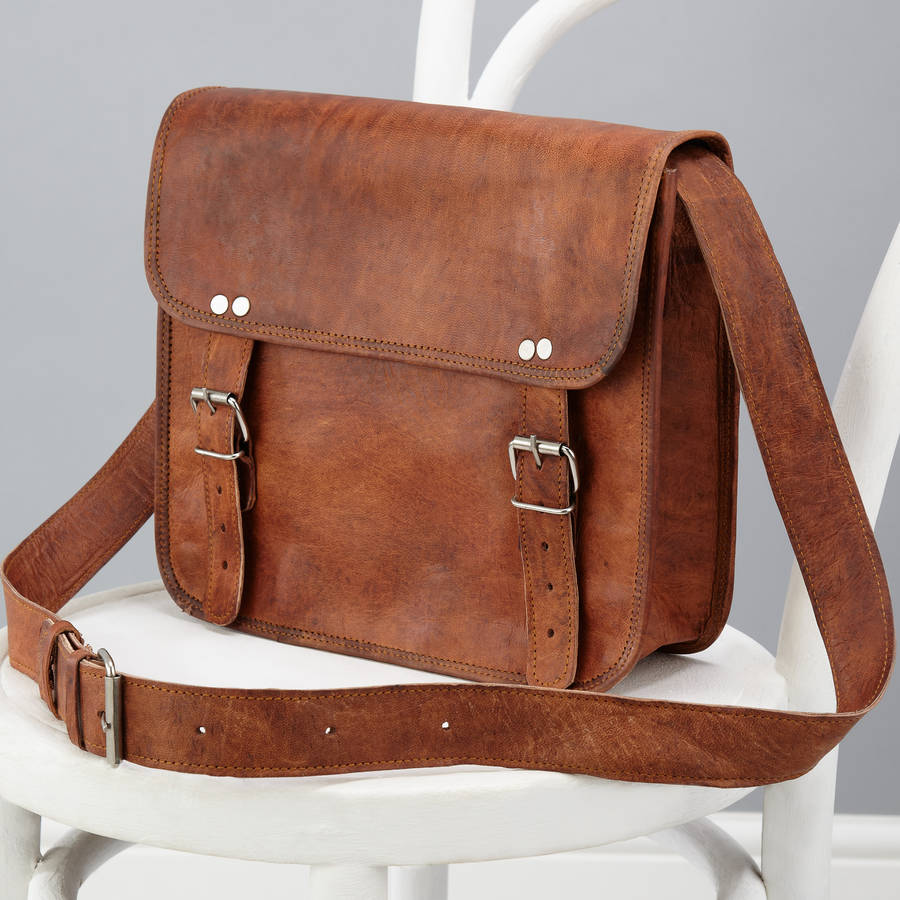 Source: www.notonthehighstreet.com
Beige taupe faux leather shoulder cross body bag handbag …
Source: www.pinterest.com
Eco-Leather & Hair Satchel — Shoptiques
Source: www.shoptiques.com
Fossil Sydney Satchel Leather Camel : Bowling Bag von Fossil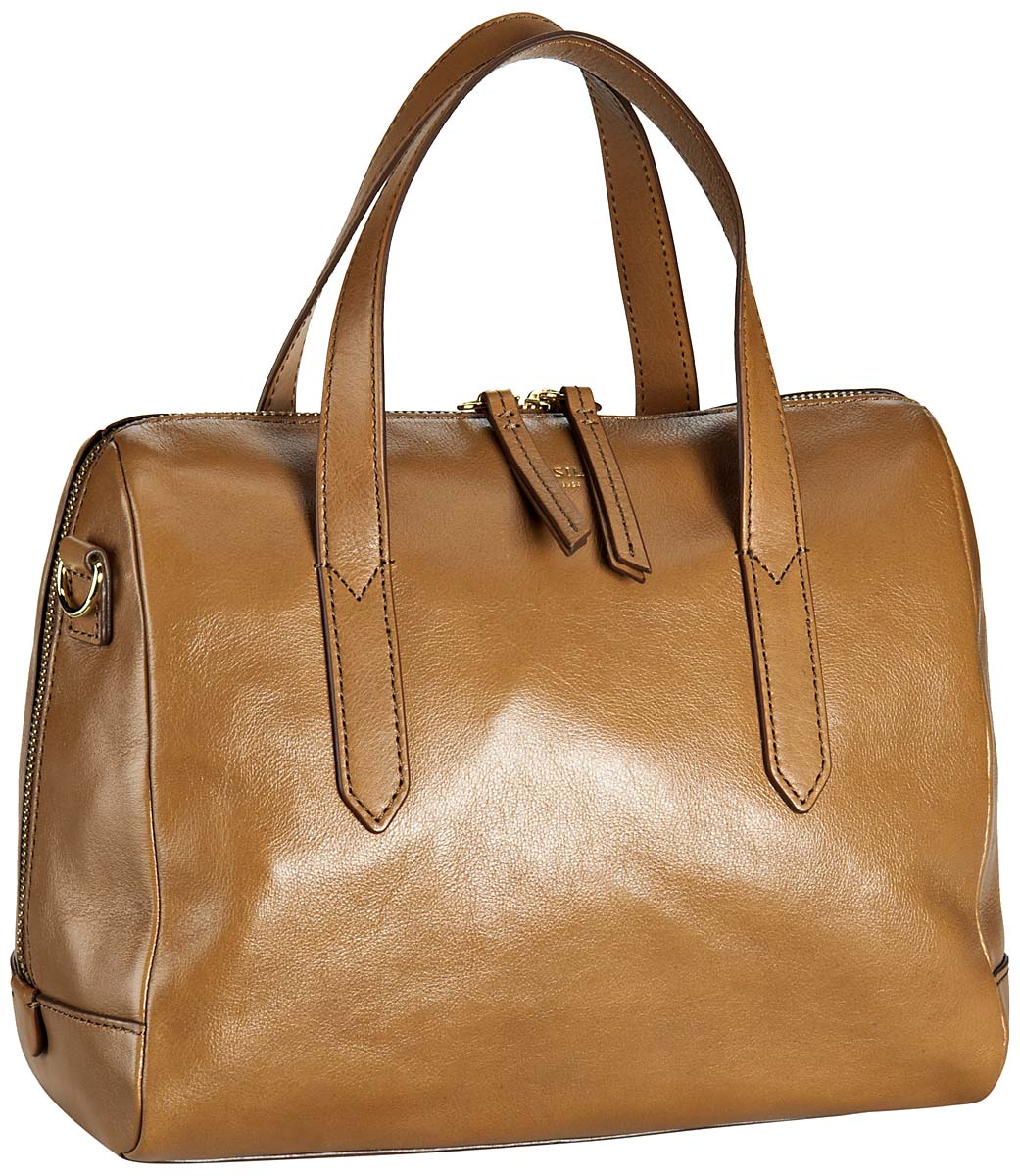 Source: www.taschenkaufhaus.de
The Sak Indio: Handbags & Purses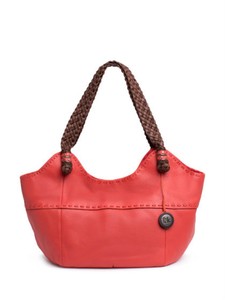 Source: www.ebay.com