What's New in Google IO 2012
I have not had bullet in the needle and nor timming to get me to plan and participate in Google IO this year. It's an annual event where Google releases are introduced to developers and fans around the world. It's basically a technical event, held in San Francisco and whose tickets cost $ 900 in 2012, having doubled in value since last year. But it still makes up for it!
I just watched Keynote, which is an opening ceremony of the event in which the main news is explained to everyone (transmitted live by Youtube) and Google impresses every year. In this most impressive in my opinion was the presentation of the glasses that the company is developing. Everyone in the audience was able to follow in real time a parachute jump from a blimp over the city of San Francisco. The athlete "landed" at the top of the building where the conference was taking place while everyone saw everything in real time through the Google Plus hangout through their glasses. Simply amazing!
Among other new features are Google Q, a device that is a complete Media Center but allows several people to connect to it to manage the media that will appear on the TV where it is connected. The same goes for songs, movies, and Youtube videos. Everyone in the house can control the device from an Android phone and go controlling what appears on the TV. It looked very promising!
Another interesting release was the Nexus 7, a 7-inch tablet in partnership with Asus, with processor Nvidia Tegra 3. It runs the brand new Android 4.1 (Jelly BEan). His video processor has 12 cores! The battery lasts nine (9) hours of video playback and costs only $ 199 in North America! It's Brazil!
The animations and all the screen operation on the Nexus 7 is much more fluid and efficient than in previous versions of Android, and they even made a video with high-speed cameras to show the screen transitions of the same device running 4.1 and the previous version of Android.
Another incredible innovation was Google Now, a kind of wizard who will "guess" your appointments and interests based on your calendar, location, searches and gives you information to make your life simpler. Google Now does things like tell you the time you need to leave the house for an event considering the traffic from your location to where the event will be. And do it yourself!
Google Plus news is even more interesting, with an option to create events. It works like this: you will celebrate your birthday and invite all your friends to Google Plus. Google Plus will generate a super cool invitation and send it to your friends, who can confirm attendance. In the event, they will be able to photograph and the photos will appear in real time on the event's online page! Excellent and ends with the problem of never being able to gather the photos taken by several people. At the end it still allows you to group the photos by people who appear in them or by photographers. Google does not play games on the go!
And the coolest of all: statistics related to Android! There are 600,000 app in the Android store, more than 20 BIlhoes of facilities to date and incredible 1M of new Android activations every day!
I regretted not having attended, because besides these and other excellent talks that are to come, each enrolled in the Google 2012 event won as a gift, to justify the $ 900 entry fee:
1 tablet Nexus 7
1 Google Nexus
1 Google Q
That's it ! I hope this summary gives you an idea of ​​how fast time passes and how innovations multiply from one year to the next, especially within Google!
Gallery
Live From the Google I/O Keynote [LIVE BLOG]
Source: mashable.com
2010: The Year Facebook Dethroned Google as King of the …
Source: mashable.com
Google I/O Product Announcements
Source: businessinsider.com
Google I/O Product Announcements
Source: businessinsider.com
Google I/O Product Announcements
Source: businessinsider.com
LOUSSAIEF HELMI 2012-2013
Source: www.dailymotion.com
Miselu Neiro synth at Google I/O: exclusive first look at …
Source: www.engadget.com
Adobe Flash Player is Crap « irq5.io
Source: irq5.io
Exclusive: General Hospital Fave Ignacio Serricchio Joins …
Source: www.tvguide.com
Certifico IPA Cracked for iOS Free Download
Source: www.iphonecake.com
Some Window's Phone Users May Be as Mad as a Flock of …
Source: www.techieio.com
Todd Lassa: 2012 Year In Review
Source: www.automobilemag.com
Scuttle's Scavenger Hunt – Da Mouse
Source: damouse.com
Battle of Verdun
Source: plus.google.com
Watch the Google IO 2012 keynote streaming live right here …
Source: www.404techsupport.com
Google I/O Product Announcements
Source: businessinsider.com
WATCH: Google Makes Major Announcements at I/O [VIDEO]
Source: mashable.com
Google Plus Upgrades To New Look
Source: blogcheer.com
Jelly Bean Brings New Features, Intelligent Keyboard to …
Source: mashable.com
November | 2016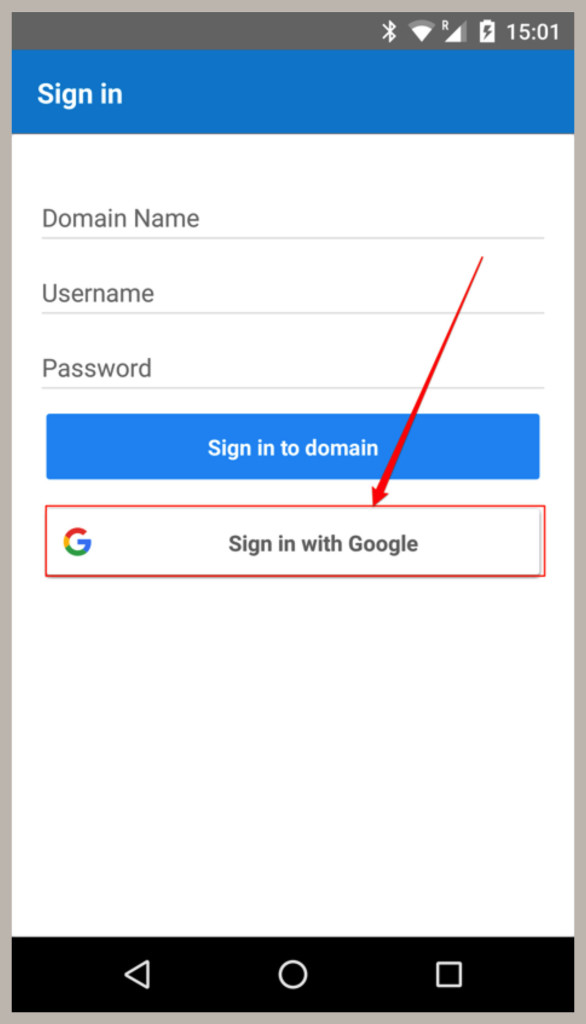 Source: blog.wizy.io